ABOUT US
Get to know us a bit closer
We are a group of friends who have wanted to have "some place" for a long time. We literally got it.
LOKAL has been operating since 2014, and since 2022 it has been serving the best burgers and steaks in Wawer under our care. So we - Antek, Krzysiek, Antek, Wiktor and Łukasz present to you our team - the heart of LOKAL...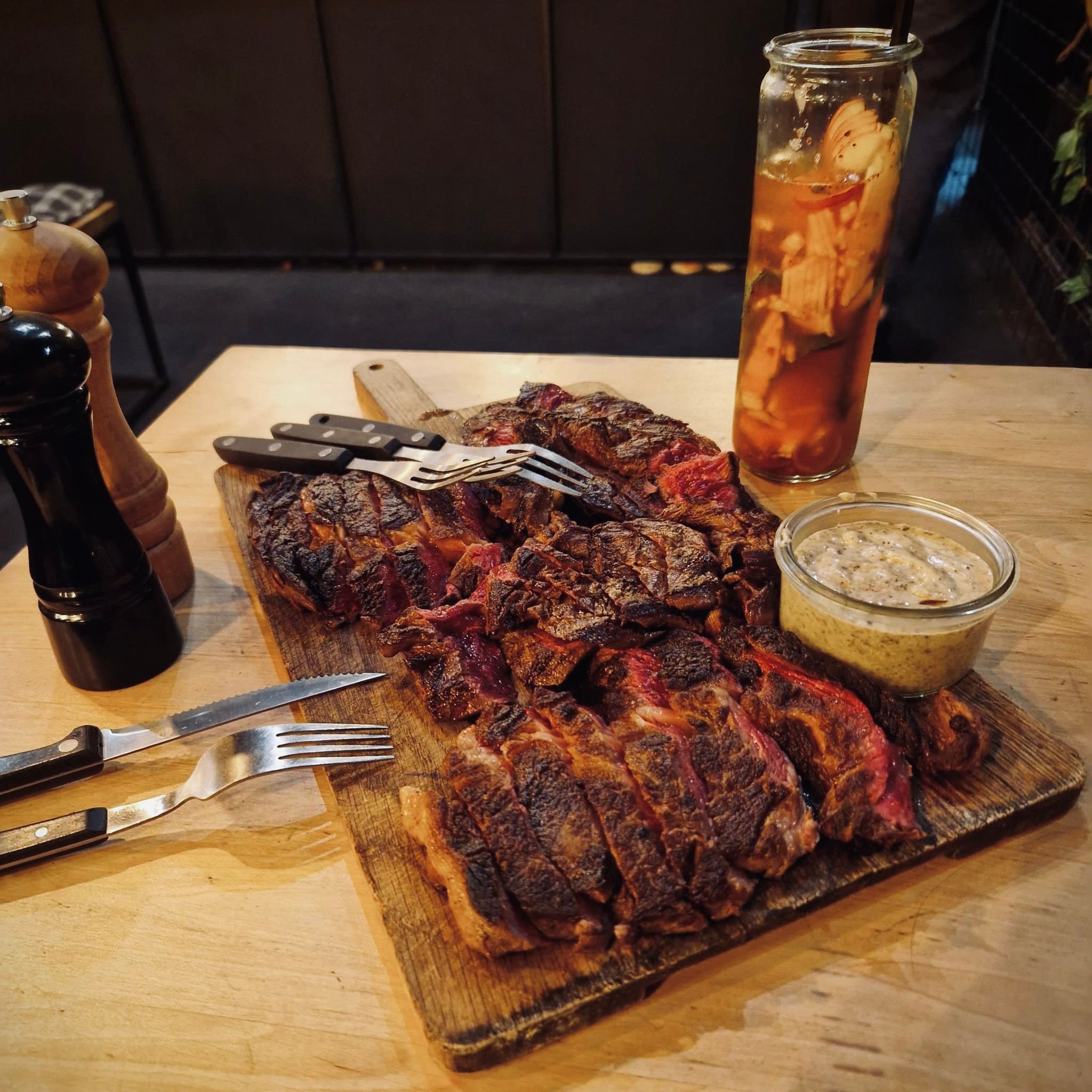 Przemek - chef, grill master. He watches over the recipes, the quality of products and the entire logistics that ensures that fresh and perfectly fried dishes end up on your plates. For years he worked in one of Warsaw's top restaurants specializing in steaks and other meat dishes.
Radek - professionally - a cook after a culinary school with many years of experience
in Warsaw restaurants with a Polish and borderland profile. Privately, a loving husband and a father.
Filip - young, ambitious, learns incredibly fast. After culinary school, he came straight to us. Under the supervision of Przemek and Radek, he began to create perfect burgers and steaks.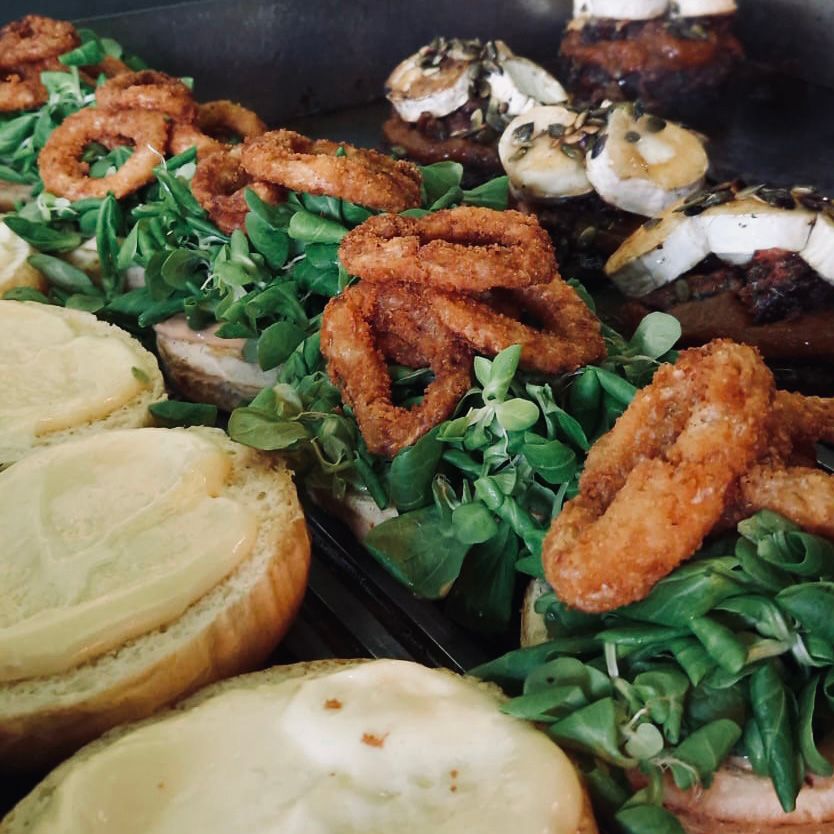 Who advises you and serves
Our waiting team is: Rysiek (supposedly his name is Michał), Amelia and Ola. They make the best lemonades in the world for you and can advise even the most undecided guests.